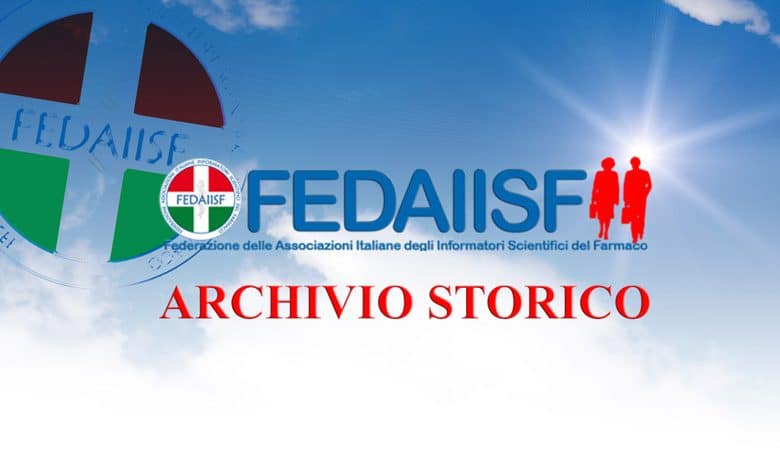 by Editorial board – February 27, 2013 at 12:20 pm – Those who Pharmacy Magazine
How important can the drug name be to marketing? The experts explain a great deal, also because it is known that the strength of a product derives from its name. If then this has a positive reception among consumers then success is assured especially if it is attractive, effective, easy to impact. It is no coincidence, therefore, that marketing gurus base the fame and fortunes of products on the name.
And pharmaceutical marketing experts know it even better because with the success of generics, the old designer drug finds itself fighting even more ruthless competition. For this reason it seems that drugs are making a comeback in which there is a clear preponderance of letters such as X and Z with a sound that is not only captivating, but also easy to memorize. So just take a look at the "new" drug names starting with the letter X, a trend that ensures large returns of capital if the product becomes immediately evocative and intelligible: an example could be Pfizer's Viagra, which, although not begins with the X, has achieved a now universal fame thanks precisely to the ease of pronunciation of the name. Furthermore, according to experts, drugs that begin with X and Z are not only easy to remember, but also convey simplicity and fluency in pronunciation, characteristics that undeniably help the consumer. As long as you don't make the mistake of baptizing medicines with misleading, negative or offensive names.
– See more at: http://quellichelafarmacia.com/11767/limportanza-del-nome-nel-marketing-farmaceutico/#sthash.A7jLAUQZ.dpuf