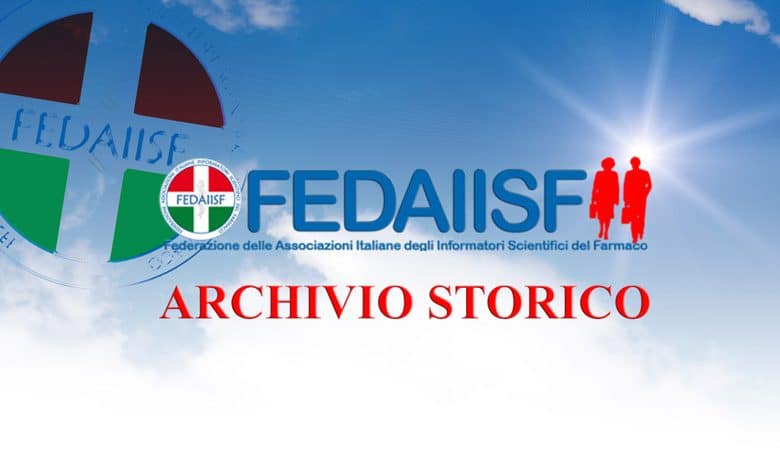 "Next Tuesday, September 11, the Nycomed - Takeda dispute will be addressed in a table with companies and unions at the Ministry of Economic Development".
This was announced by Eliseo Fiorin, of the national secretariat of Ugl Chimici, and Fabrizio Rigoldi, regional secretary of Ugl Chimici Lombardia, explaining that "we asked for the meeting to address the heavy employment repercussions that the merger by incorporation of Takeda into Nycomed announced in July will have, also in view of the national table on the entire pharmaceutical sector to be held with Minister Passera the following day".
"For the merger - the trade unionists recall - two distinct mobility procedures were opened and, consequently, two tables with the companies, to try to find a solution that avoids the 124 redundancies announced by Nycomed, with the closure of the Milan office, and the 170 decided by Takeda. At both tables, we asked to rethink the number of people considered overstaffed and at the very least agree relocation tools for personnel who will be affected by the mobility, both within the new entity that will arise from the merger and in other companies, giving priority to those on a voluntary basis, such as Welfarma".
"We have also asked the companies - continue the trade unionists - to present as soon as possible a detailed plan of the industrial project they intend to carry out in our country after the merger: we would like to understand what the real intentions of the multinationals are in the short and medium term, in particular as regards the stabilization of the economic, productive and, therefore, employment structures of the new company. Furthermore, we have asked Nycomed not to rule it out a priori possibility to maintain a presence in Milan".
"Considering that there is only one month left before the deadline to reach an agreement on mobility procedures - conclude the trade unionists - we hope that the negotiations can have an acceleration in the right direction, also through the economic development tables, without forgetting that the priority objective must be the protection of male and female workers, already severely affected by the crisis in the sector and in the country".
7 September 2012 – UGL Chemicals
Elisha Fiorin