The FEDAIISF Study and Research Documentation Center is an instrumental body of FEDAIISF, it has managerial autonomy on the production of documents relating to the world of scientific information on drugs and parapharmaceuticals and the various problems connected to it. In carrying out its duties, it pursues aims aimed at promoting and safeguarding the values and transparency of scientific information policies.
________________________________
The birth of scientific drug information: from its origins to the present day. Semi-serious story
———————————————————————————
Types of Vacini in studiesoo already on the market against SARS-Cov-2
Dr. Anna Passoni
January 10, 2021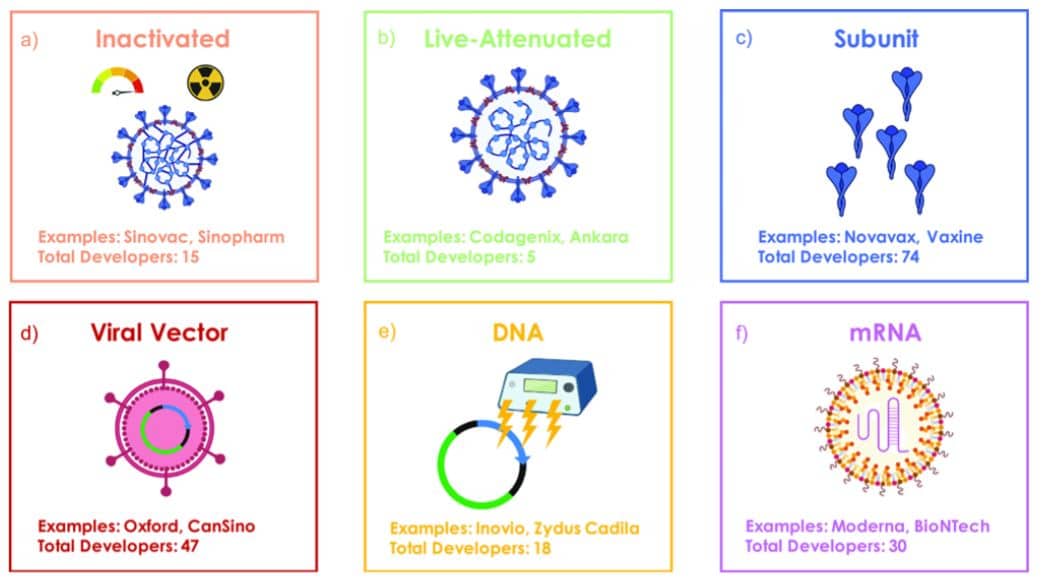 ———————————————————————————
The future model of the report
Pharma-MMG
dr. Richard Bevilacqua
October 20, 2020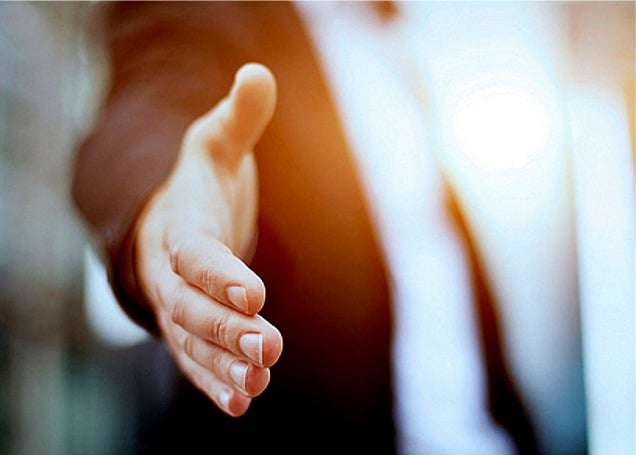 We thank ADG for authorizing the publication
translation by Riccardo Bevilacqua
———————————————————————————
—————————————————————————
COVID-19 file
Dr. Anna Passoni
last updated – May 7, 2020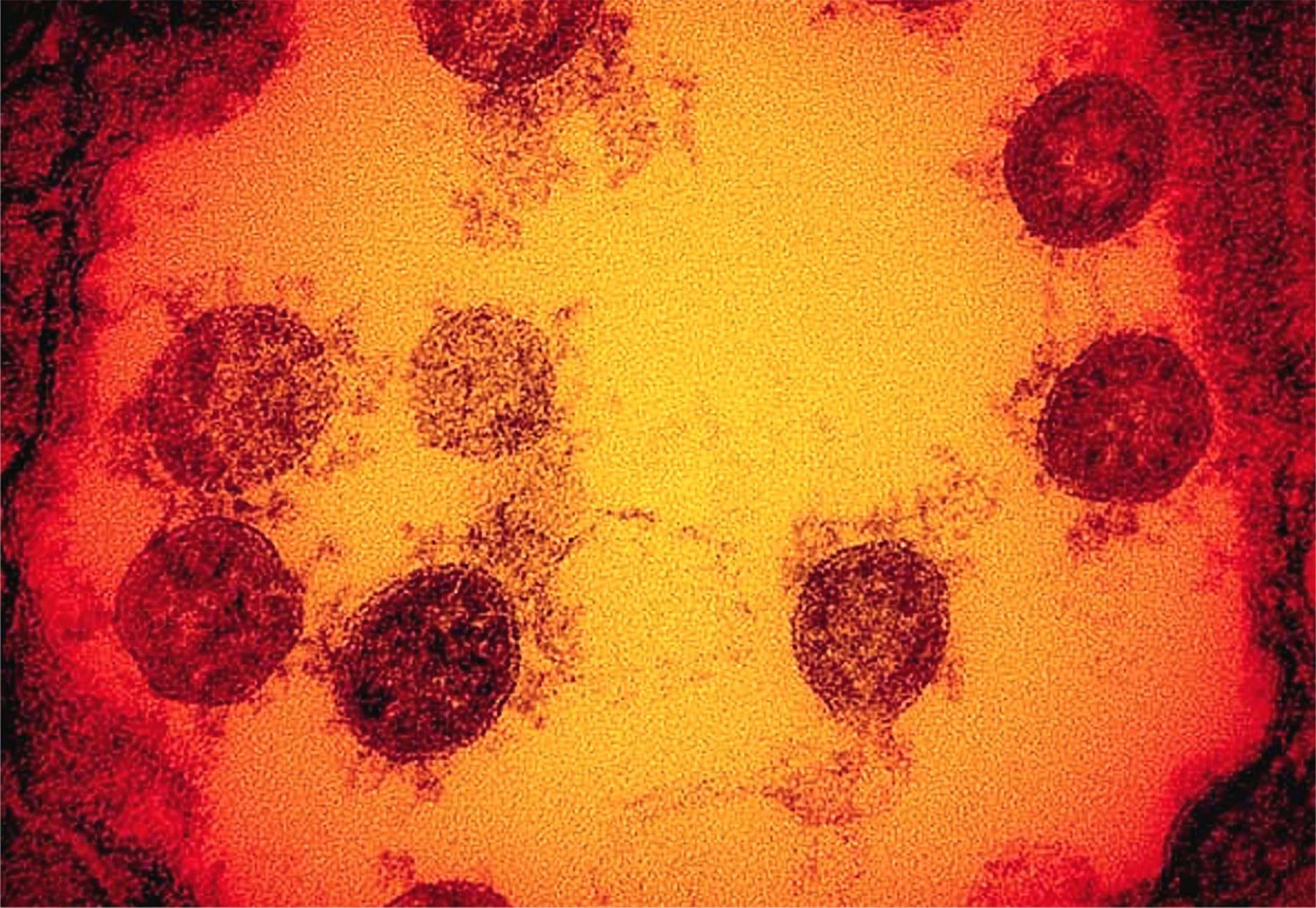 COVID-19 file                      21/03/2020
COVID-19 file Update  #1   30/03/2020
COVID-19 file Update  no.2   03/04/2020
COVID-19 file Update n.3 13/04/2020
      COVID-19 Dossier Index n.3 13/04/2020
ATTACHMENTS:
Attachment 1: ACE2 COVID-19 treatment
30/03/2019
Annex 2: COVID Treatment Guidelines
19/03/2020
Annex 3: ISPI analysis
27/03/2020
Attachment: 4 TOCIVID-19-Synopsis
18/03/2020
Attachment 5: Update – Spallanzani prot adult patient
17/03/2020
Annex 6: Spallanzani experimental drugs Nicastri
2020
Attachment 7: update – Report-COVID-2019
09/04/2020
Annex 8: Report-COVID-2019
09/04/2020
Annex 9: pediatric acroischemia case report
2020

ATTACHMENTS:
Annex 7: Report-COVID-2019
29/04/2020
Annex 8: Report_Istat_ISS
2020
Annex 10: – 1)– Kawasaki disease;
2)– Italian guidelines;
3)– Updates news in therapy;
4)– American Heart Association recommendations
(Comment Cardiology Department of Forlì)
_________________
Can the Covid vaccine modify our genome?
---
———————————————————————————
 Laws and Regulations of Scientific Representatives
of the drug and the parapharmaceutical
dr. Massimo Camatti
September 10, 2018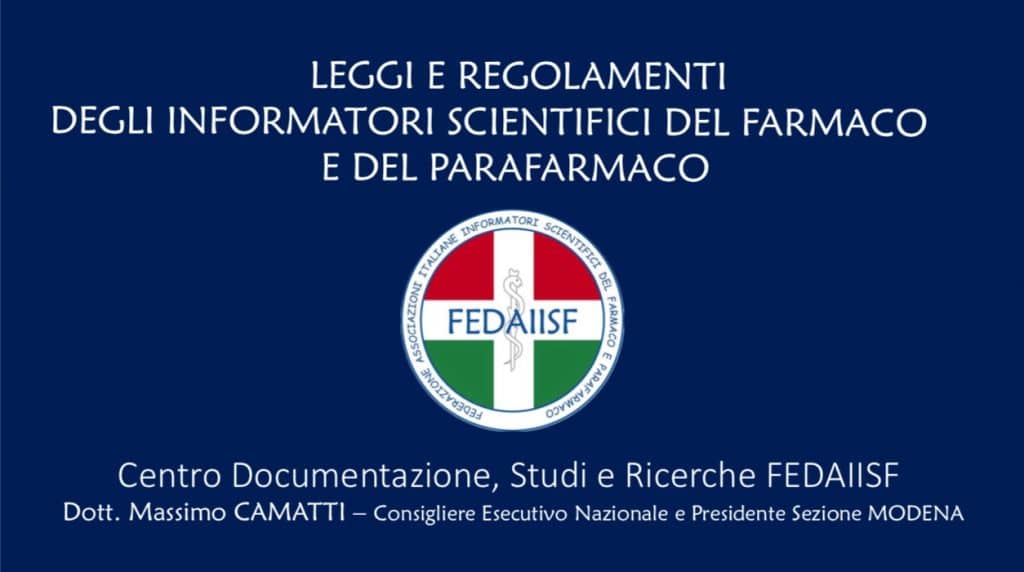 ———————————————————————————
Use and Abuse of Law 233/91
adv. Maria Rita Famà
April 9, 2009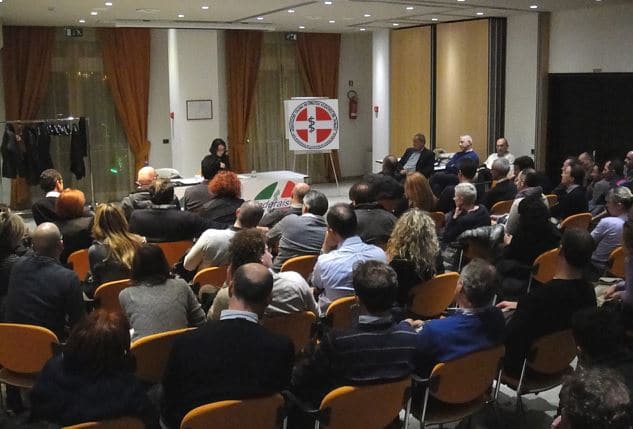 The lawyer Maria Rita Famà during the meeting of the members of the AIISF Section of Ravenna on April 4, 2009

———————————————————————————
AIISF survey towards GPs
Project Update 2001
AIISF National Executive
January 2001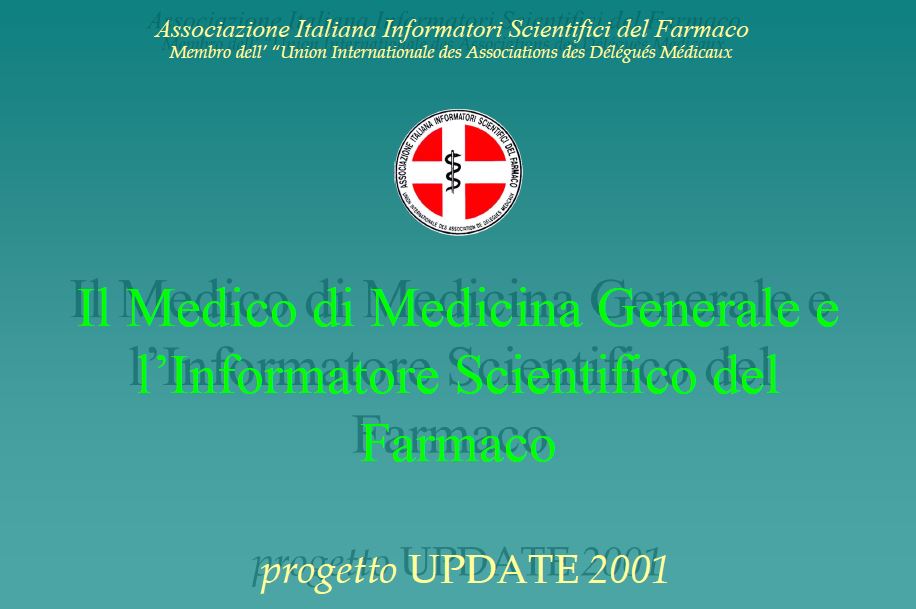 ———————————————————————————
Copyright 2013-2021 – All right reserved