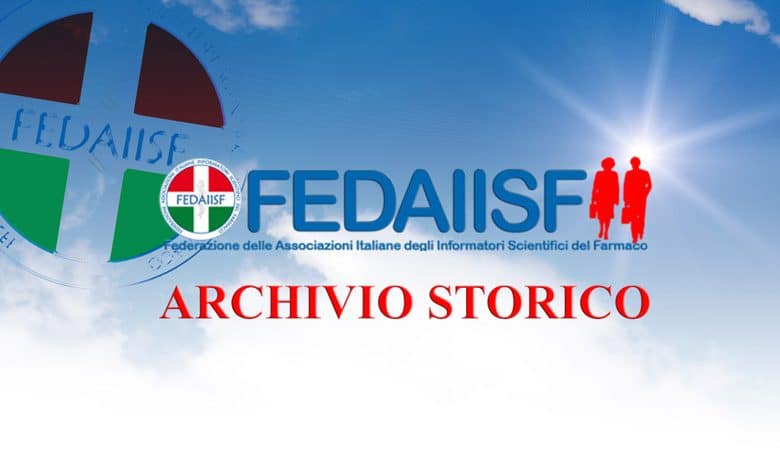 Amgen ha annunciato un piano di riorganizzazione che prevederà nel 2008 il taglio del 14% della sua forza lavoro (tra 2200 e 2600 le persone coinvolte) a causa delle perdite in redditività del proprio farmaco contro l'anemia, Aranesp, che ha subito recenti restrizioni da parte della FDA.
—————————————————————-
Amgen can't escape Big Pharma's problems
CNN Money del 16/08/2007 , articolo di By Aaron Smith, CNNMoney.com staff writer
NEW YORK (CNNMoney.com) — Biotech's reputation as a fast-growing and innovative industry, is at risk now that biotech giant Amgen is running into the same old problems that have plagued Big Pharma for years — flagging blockbusters and a thin pipeline.
Amgen's (down $1.73 to $48.86, Charts , Fortune 500 ) stock slid more than 2 percent in Thursday trading, after the biotech giant said on Wednesday that it would cut up to 2,600 employees, or up to 14 percent of its workforce, to save $1.3 billion in pre-tax savings in 2008.
Cost-cutting to make up for lower sales and weak pipelines is an old story for Big Pharma companies like Pfizer Inc. (down $0.37 to $23.16, Charts , Fortune 500 ) and Merck & Co., Inc., (down $1.32 to $48.46, Charts , Fortune 500 ) but it's a new dynamic for Big Biotech.
"Ever since last year, [Amgen has] started to look more like Big Pharma," said Vasavi Vittal, analyst for Atlantic Equities.
Amgen is facing sliding sales of its anti-anemia blockbusters, Aranesp and Epogen, which have been hampered by concerns about side effects, regulatory issues and insurance troubles. The biotech is cutting staff to offset a lack of growth.
Vittal said the downward spiral for Amgen's flagship franchise Aranesp and Epogen has been building for some time. To replace those sales, Amgen is counting on its lead pipeline candidate: denosumab (d-mab for short), which is a possible treatment for post-menopausal osteoporosis, cancer and other diseases.
"If denosumab fails, it's going to put them in a difficult situation, even more difficult that it is now," said Vittal. "Amgen needs to get denosumab to work. A lot is riding on denosumab."
Sales for Aranesp, which wards off depletion of red blood cells during chemotherapy, fell 10 percent to $949 million in the second quarter of 2007, from the same period last year.
Aranesp and its sister drug Epogen, as well as the Johnson & Johnson (down $0.26 to $61.04, Charts , Fortune 500 ) competitor Procrit, have aroused concerns they could cause sometimes-fatal side effects, prompting the Food and Drug Administration to ramp up warning labels back in March. This helped take a 26 percent bite out of Amgen's stock, through Aug. 15 this year.
In addition, Amgen said on Wednesday that the Centers for Medicare & Medicaid Services imposed new restrictions on coverage for Aranesp, which could further deplete sales. The company reduced its earnings guidance for 2007, to a range of $4.13 to $4.23, from $4.28 a share.
Christopher Raymond, analyst for R.W. Baird, wrote in a published note that his "largest concern" about the biotech is that insurance companies will follow Medicare and Medicaid and tighten their policies on Aranesp coverage, further eroding sales.
Analysts said they will be closely watching two other potential threats on the horizon: an FDA advisory meeting on Sept. 11 about Aranesp, as well as a patent battle that Amgen is waging with the Swiss drug giant Roche, which is trying to get a potential competitor, CERA, on the U.S. market.