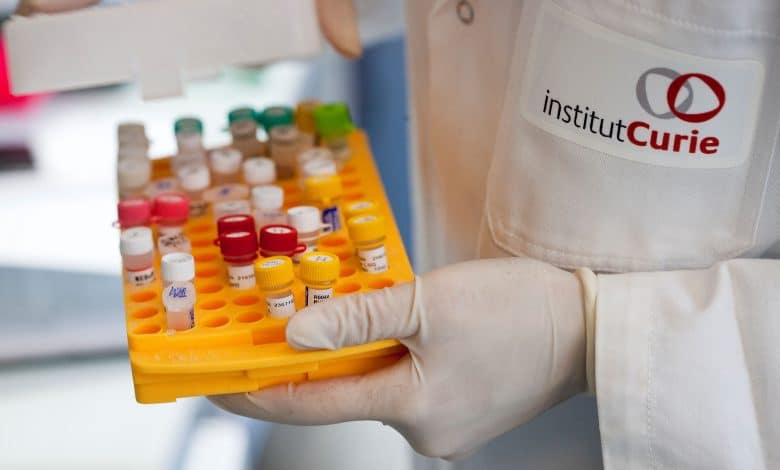 LE FIGARO – A patient died at the Institut Curie ten days ago and brings to seven the number of people who died after receiving treatment with a generic drug against breast cancer.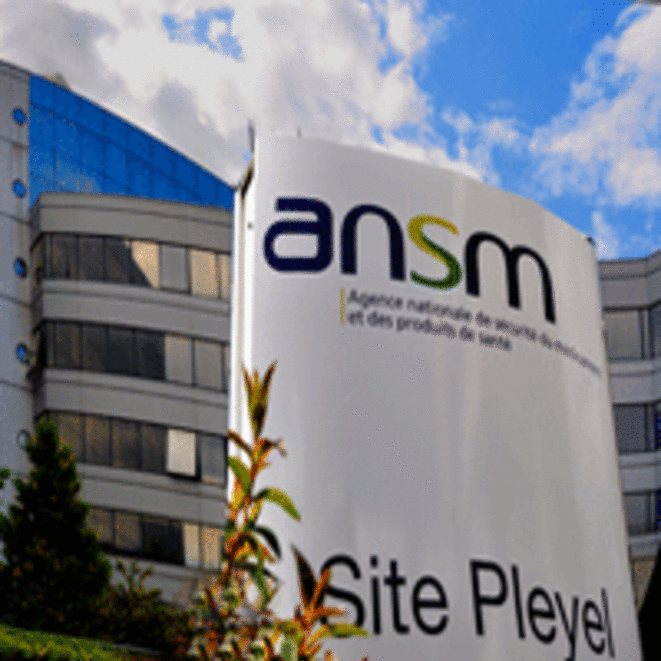 Should the Agence nationale française de sécurité sanitaire des produits de santé (ANSM) go back to its old habits? That is to investigate, investigate serious adverse reaction cases without informing the public or making health safety decisions and communicating under pressure from the media?
During the night of Wednesday 15 February, health officials responded to an article in the Figaro that reported five deaths while being treated with a generic drug. And ANSM has sent a letter to health professionals which reminded, in particular, that an alternative to docetaxel does exist. Without adding: "to date, no recommendations, in the absence of further elements of investigation." The treatment in question is Taxotere marketed in 1995 and subsequently genericized. This molecule is used very effectively in an early stage of cancer, including that of the female breast after surgery. It is a treatment called adjuvant (or safety), which complements the main therapy to avoid the risk of local recurrence or metastasis.
In fact, according to our updated information, there are at least seven deaths attributable to the drug in France. "It is probable that in reality there are more", confides a senior ANSM official. Between April and August 2016, three women treated for breast cancer died in Gustave Roussy (IGR) of Vuillejuif (Val-de-Marne). They were between 45 and 69 years old and, notes a cancerologist, they were "neither elderly nor frail." Two more died in Rennes. Finally, another 59-year-old patient died at the Institut Curie in June, another case (a 72-year-old woman) was registered about ten days ago. In other words, when the Pharmacovigilance Technical Committee was held at the Medicines Agency on Sept. 13 to report these things, there were not three, but four deaths already recorded. The doctors of Gustave Roussy during the summer, they had alerted the director of surveillance ANSM Patrick House. The question asked by many oncologists is: what would have happened if the authorities had communicated the alert as soon as they became aware of these cases this summer? Could we have avoided the deaths that have occurred since then?
A pharmacologist summarizes: "Severe effects are expected with chemotherapy. But what has greatly surprised the medical community with these cases is the severe nature of adjuvant therapy in patients where the prognosis was obviously good."
The case begins in the summer. In August, IGR doctors contact the Medicines Agency. They highlight that four women experienced septic shock after the administration of the generic Taxotere and among them, three died. First of all, they observe that it is not Sanofi's active ingredient that is involved, but its copy, the generic.
For about two years, cancer centers have been purchasing the generic product, including the Indian Docetaxel Accord, a subsidiary of Intas Pharmaceuticals LTD. Following these deaths, IGRs therefore decided, in August, to stop giving this drug and replace it with another. The Institut Curie made the same decision, but after the second death, very recently.
On 13 September, a Pharmacovigilance Technical Committee was held at the Agency. In a confidential internal document between the 31 pharmacovigilance centers and the ANSM consulted by Le Figaro , it is noted: "the cluster (group, ed) of four serious cases including three deaths from septic shock with enterocolitis (inflammation of the lining of the stomach and intestines, ed) and one case of severe enterocolitis grade 4 to J + 10 (ten days after, ed) from the administration of Docétaxel Accord, in cases of breast cancer. The same lot (S15456) was used for three patients (two deaths plus one case of grade 4 enterocolitis) and a third death with a second lot (PT00345)." According to this document, "it does not appear that an administration error was made." And he concludes: "This is the seriousness of the case, not having taken the common measures for the previous observations" On the other hand, at first, the other cancer centers thought that this was a specific situation of Gustave Roussy. Before being themselves involved in the "problem".
Since then, five months have passed. What did the Medicines Agency do? He has opened an investigation. An oncologist: "From the moment we know that there is a potential risk of a product, we must stop prescribing it, especially when we have an alternative". Another added: 'It's a very important warning, and the warning must be even stronger than adjuvant therapy! When prevention becomes toxic and causes death, it is catastrophic". A well-known oncologist recognized that "the generic Taxotere" has a variable concentration, much less or much more important than the original. " Contacted by Le Figaro, the Accord company, through the voice of its chief pharmacist, Giovanni Paolo Drouhin, assures: "All medicines have side effects. Nothing special. There is no problem. The number of eventual deaths reported globally in France is well within the standards. L'ANSM has entrusted a study to the center of Toulouse. This is not a problem of the molecule, but that part of the population should have been excluded", which could not tolerate Docetaxel.
An oncologist concluded: "We have concentrated in a short time, a problem with docetaxel. We'll have to see what happens overseas with Indian supplier Accord. Are there other cases of death in other countries?".
Le Figaro Santé – Par  Anne Jouan – Mis à jour le Publié le
Related news: Cancer drug: five suspicious deaths in France
Traitement du cancer du sein : enquête sur le docétaxel après plusieurs décès