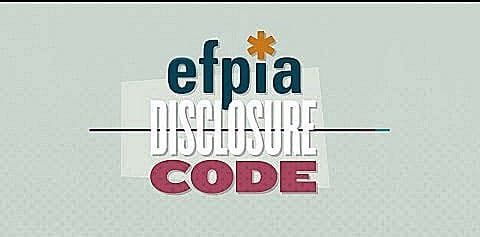 Nuovi standard etici per relazioni affidabili e trasparenti tra aziende e attori del mondo healthcare. Assogenerici e Italian biosimilar group: adozione in tempi brevi anche in Italia
Of Redazione Aboutpharma Online 6 marzo 2015
A seguito dell'adozione dei Guiding principles promoting good governance in the pharmaceutical sector (Principi guida per la promozione della buona governance del settore farmaceutico), promossi dall'allora vicepresidente della Commissione, Antonio Tajani, la European generic and biosimilar medicines association (Ega), riafferma il suo impegno a favore dell'eticità e della trasparenza introducendo oggi il suo "Codice di condotta".
Il Codice, formalmente adottato dall'Assemblea generale dell'Ega, stabilisce standard etici molto severi per garantire relazioni affidabili e trasparenti tra
l'industria e tutti gli attori della tutela della salute. "L'industria del generico e del biosimilare" , afferma il direttore generale dell'Ega, Adrian van den Hoven "ha mantenuto il suo impegno nei confronti dei Principi adottati dalla Commissione Europea sviluppando e implementando un codice etico dell'industria realmente capace di regolare al meglio i rapporti con tutta la comunità dell'healthcare".
AssoGenerici e l'Italian Biosimilar Group, dal canto loro, hanno annunciato che il Codice di Condotta sarà adottato ufficialmente entro breve al fine di garantire a tutte le aziende associate un unico ed autorevole punto di riferimento anche a livello nazionale e ringraziano l'Ega per l'ottimo lavoro svolto su questo fronte così importante per l'industria e la collettività.