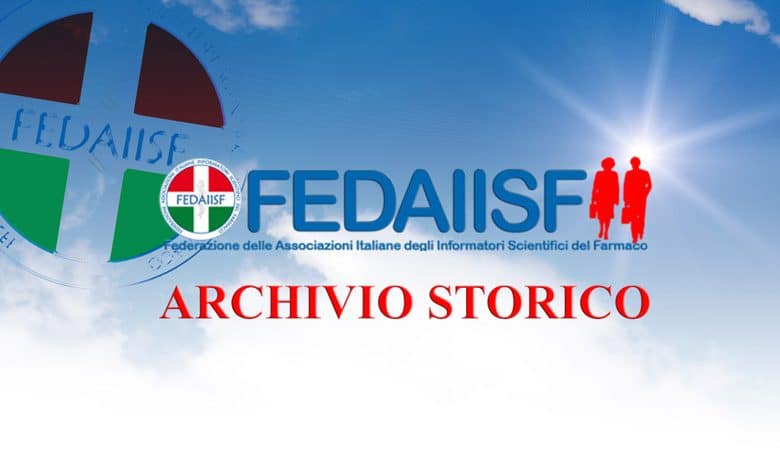 On 31 January 2009 a meeting was held with the Hon. Domenico Scilipoti (IDV), organized by Federisf Sicilia, which was attended by the regional leaders of Aiisf, Lasis, Aisf, the Federisf regional president, the national Federisf vice president and numerous isfs.
The meeting was intended to follow up to parliamentary interpellations n. 4/05571 of 22-12-2009 and n. 4/05835 of 22-01-2010 and to initiate further steps to try to put an end to the current destruction of rights in the pharmaceutical sector, where despite the growth in profits of pharmaceutical companies and the increase in pharmaceutical expenditure, and therefore in the evident absence of a crisis, there are continuous, often disguised, layoffs of isf especially in the south.
The most striking data is represented by the 12,000 ISFs fired over the last two years on which unfortunately there is absolute silence from the press, the institutions and of trade unions.
As is well known, the method used by companies to get rid of highly qualified personnel, thus depriving the territorial pharmacovigilance service with very serious repercussions on public health, is that notorious of the sale of business units together with the use of mobility for instrumental corporate restructuring
In this way those companies that operate in an unscrupulous way improperly and illegally steal resources reserved for social safety nets, preventing workers who work in companies in crisis from having recourse to them.
The Hon Scilipoti declared that he will support any action alongside the isf, himself promoting parliamentary initiatives, including bills, to protect the workplace of the isfs and to prevent the NHS from continuing to pay for drugs, to companies that have cut down fixed costs, at higher prices