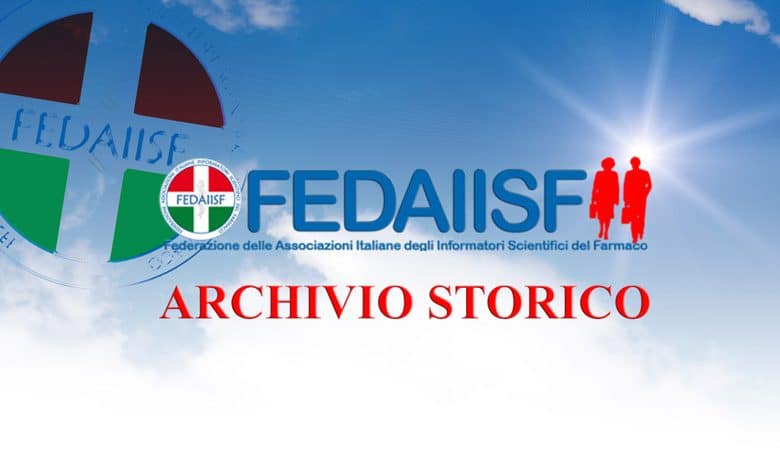 Eight new projects bring the number of programs launched to 23 and the funds earmarked by the Innovative Medicines Initiative (IMI), a public-private partnership between the European Union and the European Federation of Pharmaceutical Industries and Associations (EFPIA), to €450 million .
The new projects, with a total budget of €172 million, involve 103 academic teams, 23 small and medium-sized enterprises and two patient organisations.
One of these, Be the cure (BTCURE), aims to develop new therapies for rheumatoid arthritis, with a total budget of €38 million and 34 partners from across Europe.
Three other projects, PREDECT, ONCOTRACK and QUIC-CONCEPT focus on developing better tools for detecting and treating lung, prostate, ovarian, breast and colon cancer. DDMORE, OPEN-PHACTS and EHR4CR will develop new methods dedicated to common standards and data sharing for more efficient drug development and patient treatments; Finally, researchers working on the RAPP-ID project will develop a reliable test to rapidly detect tuberculosis to be performed at the healthcare setting.
Mon, 14/03/2011 – Focus Health