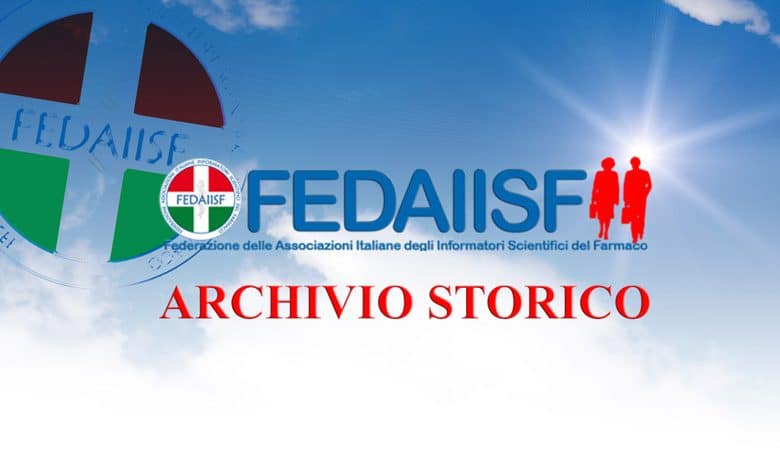 l senatore Cesare Cursi [in the photo on the right], 69 anni, Pdl, presidente della commissione industria, commercio e turismo del Senato, già sottosegreterio alla Sanità nel terzo governo Berlusconi, è indagato per corruzione nell'ambito dell'inchiesta sul gruppo farmaceutico Menarini, nel corso della quale la procura di Firenze ha posto sotto sequestro polizze assicurative e titoli per un controvalore di un miliardo e 200 milioni di euro.
Con lui sono sotto inchiesta per lo stesso reato il patron della Menarini Alberto Aleotti e sua figlia Lucia [photo below]. L'inchiesta della procura fiorentina sull'azienda farmaceutica fiorentina, la prima in Italia, ruota attorno all'ipotesi (vivamente confutata dalla Menarini) che sia stata perpetrata, dagli anni Ottanta in poi, una colossale truffa sui prezzi dei principi attivi (cioè delle materie prime) e di conseguenza sui farmaci, attraverso complesse triangolazioni fra le multinazionali produttrici e la acquirente Menarini, mediante la interposizione di società fittizie. Il che avrebbe determinato un grave danno per i consumatori e per il servizio sanitario nazionale, con corrispondenti enormi guadagni estero su estero per gli Aleotti. Questo nuovo fronte di indagine riguarda invece le battaglie "politiche" della Menarini per sostenere il prezzo dei farmaci. Battaglie nelle quali, secondo le accuse, Cursi sarebbe stato in prima linea. Agli Aleotti la procura contesta di aver acquistato i favori del senatore Pdl affidando alla Viviani Editore, casa editrice di proprietà della moglie del parlamentare, Lia Viviani, la pubblicazione dello splendido volume sul Bronzino, curato da Claudio Strinati, e offerto nel dicembre scorso come strenna natalizia dalla Menarini.
Proprio oggi il gruppo Menarini festeggia i 125 anni dalla fondazione in Palazzo Vecchio a Firenze presentando il suo lavoro e le prospettive della ricerca, in particolar modo l'imminente approvazione di un vaccino per il cancro alle ovaie.