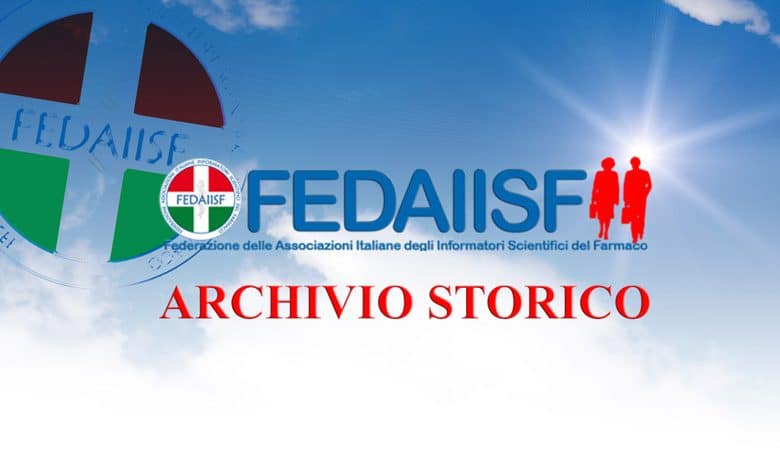 Work. Di Pietro meets Sigma-Tau and Sirti workers
"The leader of Italia dei Valori, Antonio Di Pietro and the party's welfare and labor manager, Maurizio Zipponi, met two delegations from very important Italian industrial companies this afternoon: Sigma-Tau and Sirti.
"In the case of Sigma-Tau – Di Pietro and Zipponi explain – we are faced with a financial and industrial reorganization that unloads the price on Italian workers. For this reason, Italia dei Valori will present an urgent question in which it will ask Minister Passera to assert the good reasons of our country, defending the professionalism and employment of these workers who have always generated profits for the company".
"We will present an inspection document also in the case of Sirti - add Di Pietro and Zipponi - and we will ask the government if there is a shred of industrial policy in the telecommunications sector, if it intends to stop the suicidal logic of contracts at the lowest price and consider the Italian company part of the Italian industrial heritage".
1 comment
Thank you Mr Di Pietro,
the absence of active intervention by the MISE, and consequently by the Monti government, also and above all in relation