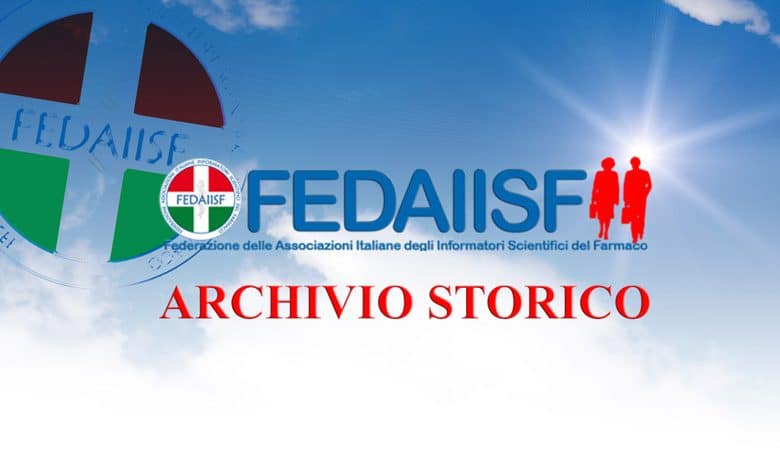 PAVIA. They also wrote to the American ambassador, asking to intervene on the US company. We are moving in all directions to seek a solution to the Merck case, the pharmaceutical multinational which has announced its intention to close the Pavia plant by 2014. This is also why the unions have sent a letter to the highest US authority in Italy.
"In February, the American embassy had organized a conference on the Italian pharmaceutical market – explains Giorgio Mercuri, of Filctem CGIL – underlining on that occasion the interest of the United States in the Italian pharmaceutical market, which is worth around five billion". At the same conference it was also said, the unions always say, that American pharmaceutical companies wanted to contribute to the recovery of the economy in Italy. "In the light of these statements - continues the trade union official - it seems to us at least inconsistent that, a few months after that conference, the American multinational announces its intention to close the last production plant it owns in Italy".
The letter to the US embassy was sent by the unions last Thursday. «For now we have had no feedback – says Mercuri -. On the same occasion, however, we also wrote to Prime Minister Letta and the ministers of economic development, labor and health". Also because if there should be positive news about the plant in via Emilia, it is more probable that this will come from Rome rather than from Pavia. "The healthcare market is extremely regulated by the state, also because it has to do with the right to health – underlines Alan Ferrari, a Pavia deputy from the Democratic Party -. For the future there is hope and concern: we will see if there will be any openings on the part of Merck international after the appeal launched to the American top management after the meeting at the ministry».
To date, however, it is not yet known whether the Americans will also participate in the next meeting of the ministerial table. And unconfirmed rumors point to a possible postponement of the next meeting to next week.
@GabrieleConta
02 July 2013 – The Pavia Province