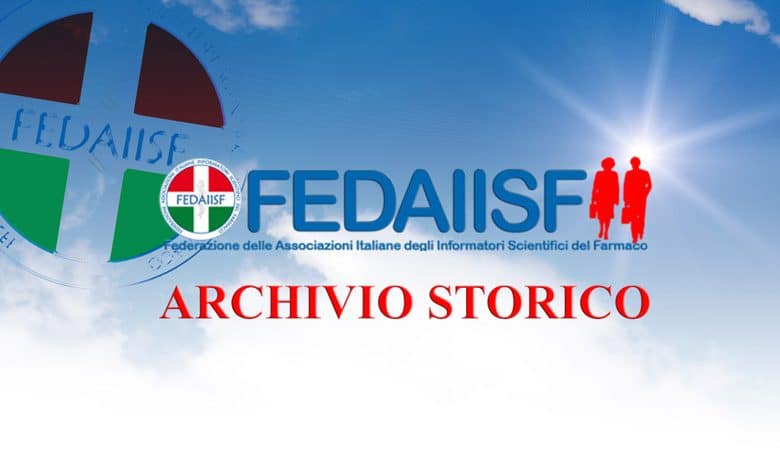 Of Alessandro Ferretti | 5 September 2013 |
Come ricercatore ho imparato quanto la libera circolazione del sapere sia essenziale per il progresso della scienze: quando si tratta di medicine, il segreto mette addirittura a rischio la nostra salute.
Ce ne parla Marco Cosentino.
Ricordate il caso del Tamiflu? Nel 2009, ai tempi della paventata epidemia di influenza suina H1N1, molti "esperti" sostennero che si trattava di un farmaco salvavita in grado di ridurre drasticamente le possibili complicanze dell'influenza: convinzione supportata principalmente da una sintesi degli studi (in gergo: "metanalisi") che l'industria produttrice di Tamiflu aveva condotto negli anni '90 per ottenere l'autorizzazione a commercializzare il medicinale.
Su queste basi gli Usa investirono ben 1,5 miliardi di dollari per acquistare questo antivirale, mentre in Italia la cifra verosimilmente superò di molto i 100 million euros. Ma la Food and Drug Administration (FDA) statunitense giunse in seguito, a partire dagli stessi studi, a conclusioni opposte: Tamiflu non è efficace nel ridurre le complicanze dell'influenza. Centinaia di milioni di euro buttati via.
Questa e altre storie sono raccontate in un articolo comparso lo scorso an