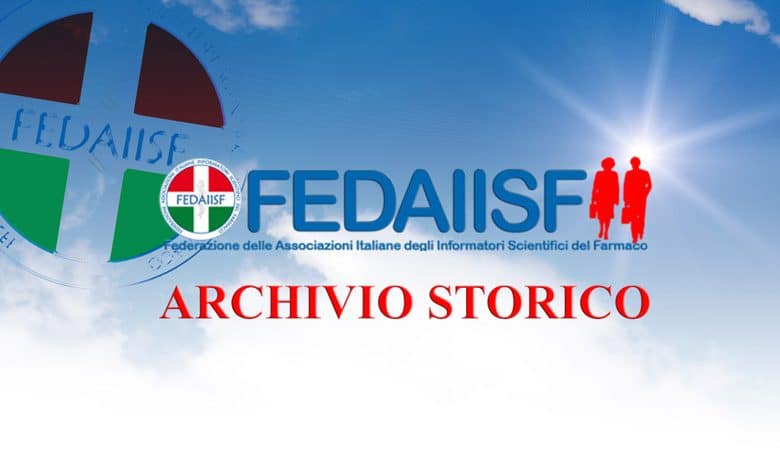 Astrazeneca pessimistic for 2013
The decline in profits and revenues of Astrazeneca will continue in 2013. This was announced by the pharmaceutical company itself, which recently lost many patents for its key drugs, including Seroquel IR in the United States.
The London-based company announced the accounts for the last three months of 2012, indicating a slight increase in net profit to 1.5 billion dollars and a decrease in revenues of 15%.
On the English market, the group's shares are recording a loss of approximately 5%.
January 31, 2013 Teleborsa