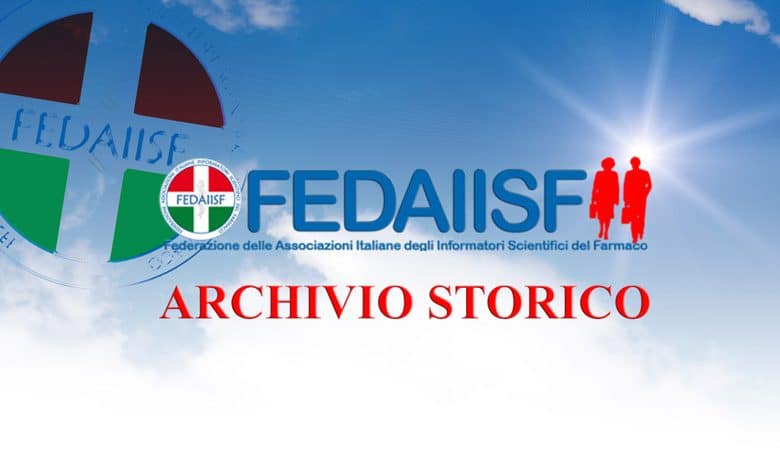 The first meeting of the 'Table on market regulation and industrial strategies in the pharmaceutical sector' at the Ministry of Economic Development has been called for 15 July at 17.30. According to Pharmakronos, the date of the first meeting after the arrival of the Letta government was officially set yesterday afternoon. Among those summoned to sit at the Mise table are Farmindustria, AssoGenerici, Federfarma, Regions, trade unions, the Ministry of Health and the Economy.
July 11, 2013 – PharmaKronos
11 July 2013
Pharmaceuticals: «Investing in Italy». Interview with Undersecretary for Development De vincenti
by Roberto Turno (from Il Sole-24 Ore)
«We want to make a change in pharmaceutical industrial policy. By stabilizing the rules and expenditure with respect to GDP, reinvesting the savings of generics on innovation. We want companies to consider Italy a country in which to invest». It is with these commitments that Claudio De Vincenti, undersecretary for economic development, is preparing to become the great director of the "table" on industrial policy and market regulation in the pharmaceutical sector.