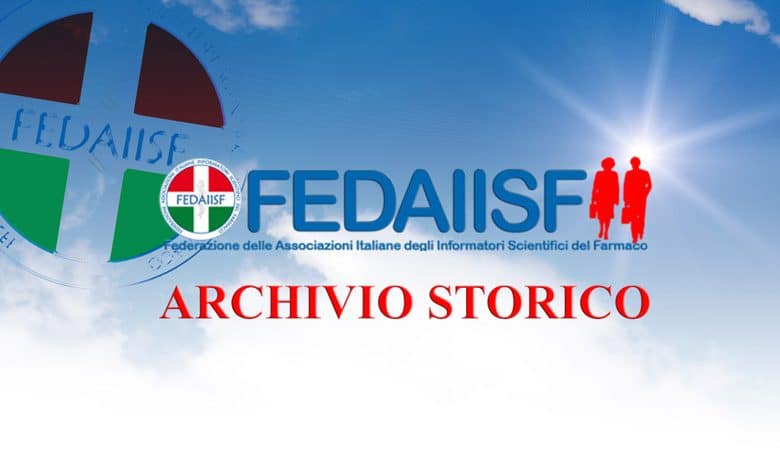 Ticket exemptions for the weakest groups are confirmed, including the disabled and the chronically ill. This was reiterated by the Minister of Health, Ferruccio Fazio. Fazio recalls that the provisions of the maneuver which restore the 10 euro ticket on specialist services launched in 2007 and confirm the 25 euro ticket for the white codes do not apply to exempt persons due to age and income (children and the elderly with family income below 36,150 euro per year), the unemployed, social pensioners and minimum pensioners and their dependent family members, with low incomes (8,260 euro, increased based on the number of family members), the chronically ill and citizens suffering from rare diseases in possession of the ASL certificate, civil, war, work and service invalids. In any case, underlines the minister, "the possibility is foreseen for the Regions not to apply the 10 euro co-payment on the specialist, provided that they adopt other measures of participation in the cost of equivalent health services in terms of maintaining economic-financial balance". In any case, the Minister of Health announced on Friday in a note that he had proposed to the Ministry of the Economy to remodulate the exemptions to better anchor them to the principle of appropriateness. "We will continue to guarantee health care for all citizens" is Fazio's conclusion.
DoctorNews – July 18, 2011
Ticket, the revolt of the Regions: 7 say "no"
Mobilizations against the maneuver. Emilia Romagna and Tuscany are trying to avoid the health tax. Cuts to education and daycare.
Julia Nitti
Regions in revolt against the increase in health care charges imposed by the budget maneuver approved by the majority on Friday. The no front has reached the quota of seven local authorities who have already said they will not apply the surcharge imposed by the government. A tax of 10 euros on specialist services and one of 25 euros on white codes in the emergency room, which entered into force yesterday.
Five regions had already pronounced themselves against it: Val d'Aosta, Trentino Alto Adige (only for the white codes and not for the specialist), Emilia Romagna, Tuscany and Sardinia. Yesterday the halt also arrived from Veneto and Umbria.
Costs of politics, revolt on the web while the Chambers prepare the cuts
Fini: cut 90 million in three years. Di Pietro: in the streets in September. Controversy over Formigoni: talk about waste among yachts
ROME - The anti-caste protest explodes on the web. And if there is someone, like the IDV, who already wants to transform it in September into a sort of march on Rome, for now the indignation and anger at the postponement of the cuts to politics find an outlet in the typical ways of the network: it was enough for an unknown person who signs himself as SpiderTruman to open a profile on Facebook dedicated to «Secrets of the caste of Montecitorio» to collect the beauty of 120,000 fans, at the crazy rate of 15/20,000 more per hour. A triumphal march, somewhat reminiscent of the road map already tested by last winter's North African revolts. On the other hand, the mood of the Italians must be really black if even a