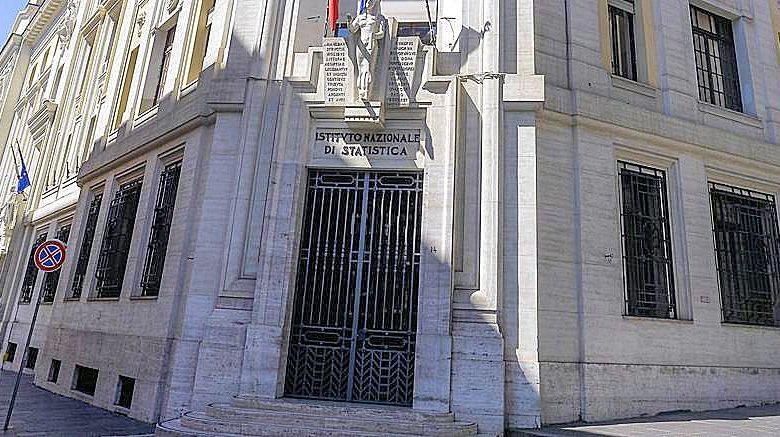 In November 2017, the seasonally adjusted index of industrial production shows a zero change compared to October. On average for the September-November 2017 quarter, production decreased by 0.2% compared to the previous three months.

Corrected for calendar effects, in November 2017 the index increased in trend terms by 2.2% (the working days were 21 as in November 2016). On average for the first eleven months of the year, production increased by 2.7% compared to the same period of the previous year.
The seasonally adjusted monthly index records positive cyclical changes in the energy sector (+4.0%) and intermediate goods (+0.1%); Conversely, negative changes were recorded for consumer goods (-0.7%) and capital goods (-0.3%).
In trend terms, the indices adjusted for calendar effects recorded appreciable increases in November 2017 for consumer goods (+3.0%) and capital goods (+2.8%); the increase in intermediate goods is more limited (+2.1%), while a negative variation marks the energy sector (-0.4%).
As regards the sectors of economic activity, in November 2017 the sectors that recorded the greatest trend growth were those of the production of basic pharmaceutical products and pharmaceutical preparations (+17.9%), other manufacturing industries, repair and installation of machinery and equipment (+5.2%) and the manufacture of means of transport (+5.0%); The greatest decreases were instead recorded in the sectors of mining (-11.2%), the manufacture of computers, electronic and optical products, electro-medical equipment, measuring equipment and watches (-6.3%) and the food and beverage industries and tobacco (-1.7%).
ISTAT press release – 12/01/2018
---
Production of basic pharmaceutical products pharmaceutical preparations
Seasonally adjusted data
Nov 17 /Oct 17: +4,2
Sep-Nov 17 /Jun-Aug 17: -3,2
Data corrected for calendar effects
Nov 17 /Nov 16: +17,9
Jan-Nov 17 / Jan-Nov 16: +7,2
---
Ed: In the last seven years the pharmaceutical sector has recorded the highest growth in production equal to 21% and in exports of 73% compared to the +33% of the manufacturing average. Scaccabarozzi believes that 2018 will be «the year of overtaking Germany to become the first producers in Europe. The whole sector is giving concrete and positive answers for the growth of the country».
In the last eight years, 15,000 drug sales representatives have been fired in the most total indifference of the political and union authorities (?)!