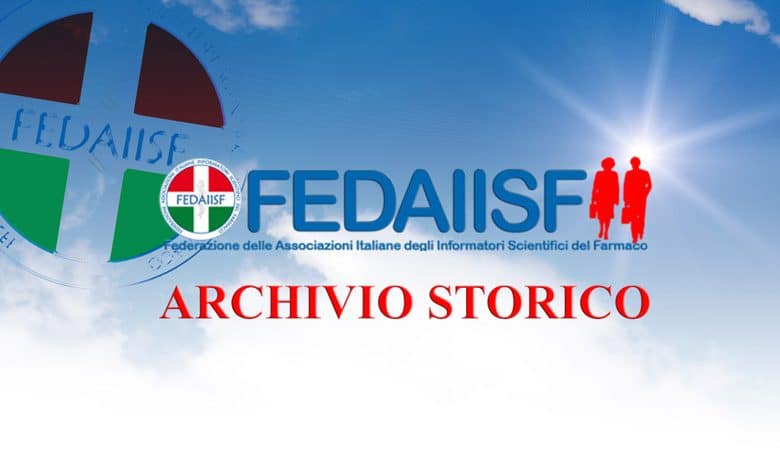 Il Briefing Paper "Ministry recipe. The side effects of the new regulation of prescriptions" di Serena Sileoni è disponibile qui (PDF).
Lo affermano esperti dell'Istituto Bruno Leoni
La nuova disciplina sulla prescrizione dei farmaci che comporta l'obbligo, per i medici, di indicare nelle ricette solo il principio attivo, incoraggiando il ricorso ai medicinali generici "non comporta alcun risparmio per la spesa sanitaria". E' quanto riporta nel nuovo Briefing Paper dell'Istituto Bruno Leoni 'La ricetta del ministero. Gli effetti collaterali delle nuova disciplina delle prescrizioni', Serena Sileoni, fellow dell'Istituto, che ha analizzato la norma prevista dalla spending review. "L'obiettivo pare quindi essere non legato a risparmi per le finanze pubbliche, bensì alla volontà di avvantaggiare una parte della filiera farmaceutica (i produttori di farmaci generici, per i quali la scadenza brevettuale è passata) a svantaggio di un'altra (i produttori di farmaci innovativi, che mantengono nel proprio portafogli prodotti che pure hanno superato i termini della tutela brevettuale)".
Secondo Sileoni, "in sostanza, il rimborso del Ssn è già fissato al prezzo più basso tra quelli dei farmaci equivalenti in commercio e la spesa pubblica relativa resta quindi sganciata dal tipo di prescrizione effettuata. Quello che ora cambia è soltanto il fatto che la possibilità data prima al paziente di conoscere i generici a disposizione, con l'aiuto del medico e del farmacista, diviene ora un obbligo a carico di questi ultimi, senza che risultino effetti benefici per la spesa pubblica e vantaggi di certezza e sicurezza sanitaria per i
pazienti".
Il lavoro "dimostra come questo approccio tradisca scarso rispetto per la libertà di scelta del medico e possa generare piccoli e grandi inconvenienti per farmacisti e pazienti", dichiara Alberto Mingardi, direttore generale dell'Ibl. "Soprattutto, però, non si capisce perché il governo debba scegliere di avvantaggiare un comparto, i genericisti, anziché un altro, i produttori di farmaci branded, senza che ve ne sia un vantaggio diretto per il sistema sanitario nazionale.