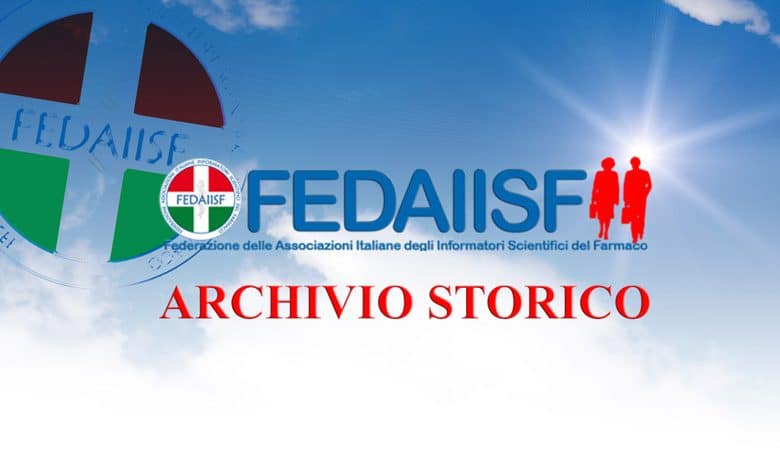 Dear colleagues, in the daily press review that has appeared on the internet these days, I was very struck by an article published by Pharmamarketing on May 22, 2012 entitled " The crisis in the Italian pharmaceutical industry? Not in numbers."
The article is very well done and very interesting and in my humble opinion deserves careful reading. Several times in my writings I have dealt with the alleged crises of the pharmaceutical sector and the strong anomalies of our sector.
Just yesterday another article well stigmatized how, according to some surveys published in Avvenire on 22 May 2012, industry in Italy will see its revenues contract by 2.7 % while the only sectors that are still keeping pace and are not experiencing any crisis are the Metallurgical and the Pharmaceutical.
However, some steps of Pharmamarketing are important and are re-proposed here:
The Sole 24 Ore Healthcare recently presented indisputable IMS Health data: Italian pharmaceutical spending has grown in recent years; the pharmaceutical market in Italy has grown in recent years