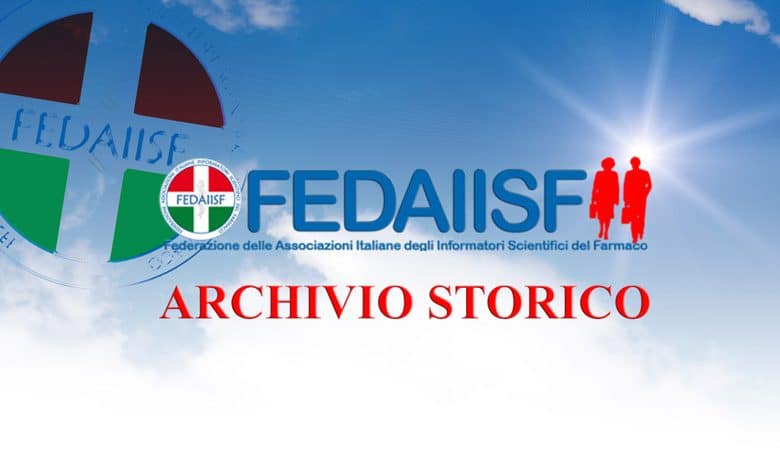 Innovex Staff Services SpA is an employment agency specialized in the search, selection and administration of professional figures for companies operating in the health sector (in particular, drug sales representatives).
WE ARE LOOKING FOR SCIENTIFIC REPRESENTATIVES OF THE DRUG for the area of BRESCIA
CERCHIAMO: persone aventi laurea in linea con la legge 219/06, anche neofite, motivate a svolgere questa professione. Residenza nella città di Brescia, disposte a ricoprire la città e relativa provincia.
WE OFFER: Fixed-term employment. In the period of administration to the worker, the conditions set out in the national collective agreement of the category to which the user Company belongs will be applied, in addition to the benefits recognized by the Company itself; Expense reimbursements; Adequate training and refresher program; Constant enhancement of the resource administered; Company car and mobile phone.
The curriculum can be sent to: imil.staffservices@innovex.com
Dr.sa Sibilla Ulivi can also be reached by phone: 02 95794424
Dr. Mauro Di Nardo can also be reached by telephone: 02 95794261