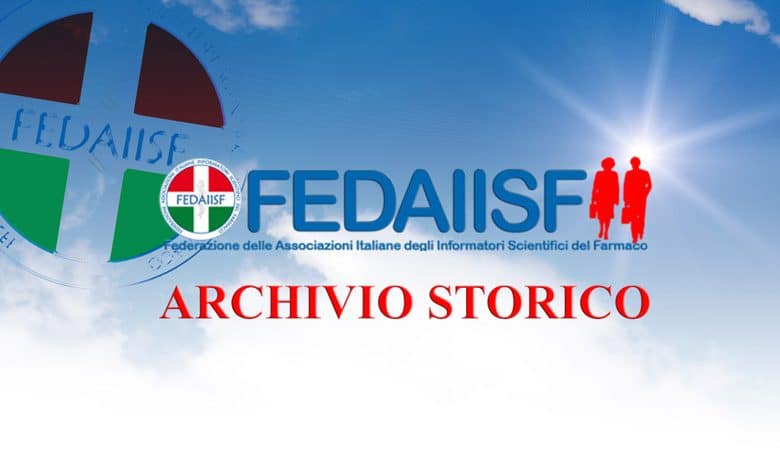 The Apulian general practitioners will suspend the electronic transmission of prescriptions: this is the original form of protest announced against the Region. The Fimmg (Italian Federation of general practitioners) thus intends to denounce the serious problems afflicting the Apulian regional health service and territorial care. «Citizens - according to Fimmg Puglia - increasingly complain of difficulty in obtaining services in the due time and manner. All this has caused a lowering of the essential levels of assistance, of territorial and home care". General practitioners make a long list of problems that motivate their protest. Starting with the waiting lists, which push many citizens to turn to the private sector to obtain a service in the right time; times that are also on the rise "for cancer patients, with high levels of inequality that affect the weakest social classes to a greater extent". Fimmg also points the finger at the shortcomings in terms of home care, which force citizens to pay for nursing and specialist services out of their own pockets. Even assistance to immigrants and non-EU citizens, although guaranteed by a regional law, would not be applied. Territorial assistance has been the subject of many promises, but the lack of personnel and assistance services make it impossible to implement: «family doctors need study collaborators and nurses; they need places where they can organize 24-hour assistance; they need to start new forms of assistance using small diagnostics such as telecardiology and general ultrasound". To the criticisms of merit, Fimmg adds those of method, complaining about autonomous and unilateral decisions by the Region, which has adopted models for the management of chronic pathologies "without involving operators, but with a considerable commitment of economic resources and without corresponding welfare results" .
February 20, 2013 – DoctorNews33
Lecce – Fines to pharmacies for rigged refunds
Lecce - The Guardia di Finanza is in action in Lecce and its province, for investigations aimed at clarifying the case of inflated reimbursements for pharmacies, on Ph-t medicines, life-saving drugs present in the formulary. Checks are underway and the application of very high penalties, up to 4,000 euros for owners caught in the act.
The Flames