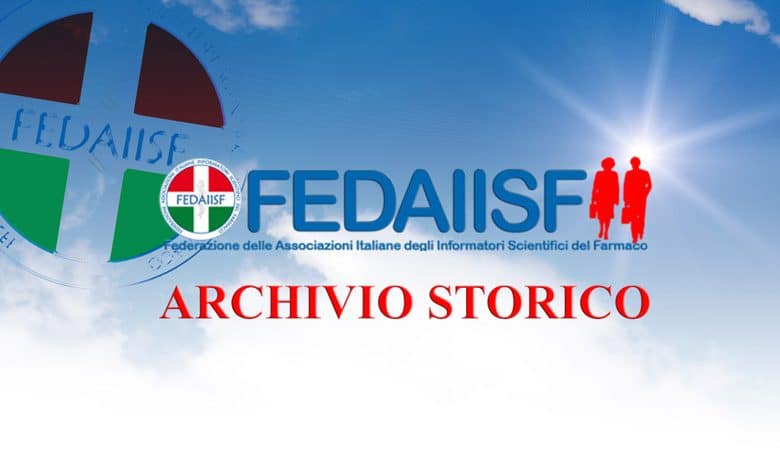 Roche
The pharmaceutical company Roche has launched a takeover bid for the US company Illumina, active in the bio-technology sector, based in San Diego, California. Roche's offer is substantial, in fact it is willing to spend 5.7 billion dollars to purchase the company in order to strengthen its position in the diagnostics sector. Illumina has so far resisted Roche's offers, but Roche insists and is even willing to transfer the headquarters of Roche Applied Science to San Diego from the current Penzberg in Germany, merging it into Illumina. Operational activities in Penzberg will however continue, with the intention of strengthening Roche Diagnostics in the genotype microarray business, a sector which is experiencing strong growth in the field of genetics / genomics.
"Our preferred option is to find a joint purchase agreement with Illumina," said Roche CEO Severin Schwan, quoted in the release. Roche is also willing "to discuss the possibility with Illumina of increasing the value of our joint activities in a constructive dialogue."
Novartis
Novartis' profits for 2011 declined sharply, despite an increase in revenues compared to 2010. Pressure on prices was felt and at the same time some setbacks on new medicines diminished the prospects for an increase in profits. Novartis is in a difficult phase, several important medicines have lost their patent protection, while some new products have not given the desired results. While revenue increased 16% to $58.57 billion, profit fell 7%, still above the $9 billion mark. This should allow for a slight increase in the dividend to 2.25 francs. Results which, however, are above what analysts had forecast a year ago. However, the Stock Exchange reacted badly, causing Novartis shares, which have an important weight in the calculation of the SMI stock index, to lose 2%.
In any case, for 2012 a confirmation of the turnover is expected, while the profit margin should further decrease, albeit slightly, compared to 2011. If, on the one hand, the products introduced from 2007 onwards should ensure strong profits, on the other hand, the yield of other mainstream products will face stiff competition from generics. Added to this are the lowering of prices and the increase in investment costs in marketing and sales.