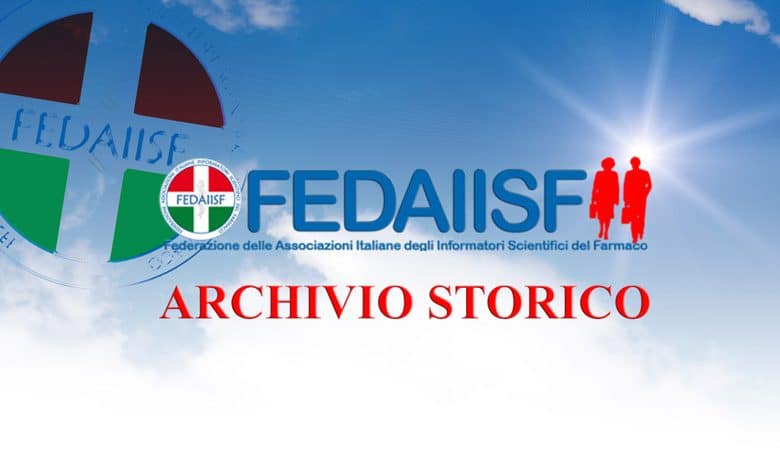 Published by valentina tortelli in Risparmio, Health.
Giovedì, 9 Dicembre 2010.
Via libera per la vendita nei supermercati of the farmaci in fascia C, quelli con l'obbligo di prescrizione medica. Lo dichiara il garante per la sorveglianza dei prezzi, Roberto Sambuco. Mr Prezzi ha riconosciuto i passi avanti compiuti con la liberalizzazione nella vendita dei farmaci e ha "aperto" alla vendita anche delle medicine con la ricetta. Fedefarma, invece, ribadisce la sua contrarietà alla vendita di questi farmaci nei corner dei supermercati.
Con la vendita nei corner sanitari, però, il risparmio per i consumatori è notevole: per i farmaci da banco si parla di un 30% in meno rispetto al prezzo praticato dalla farmacia tradizionale. Con la scelta del generic drug, poi, il risparmio può arrivare anche al 55%. L'Aifa – agenzia italiana del farmaco – ha recentemente aggiornato l'elenco delle medicine equivalenti da poter acquistare in luogo di quelle di marca, poiché hanno lo stesso principio attivo.
Sulla possibilità di vendere i farmaci in fascia C (che sono completamente a carico del paziente) anche nei sup