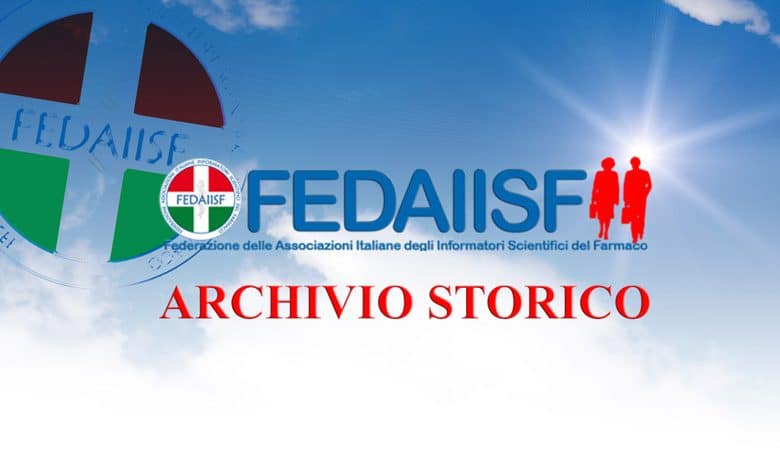 T'adoriam butget divine
A vitriolic book against corporate management has been released, the author Franco Varanini writes that we need to find a different figure from the current one, because these managers have reduced companies no longer to objectives, but only to procedures.
The manager writes Varanini is no longer a social figure, he no longer cares about the fate of his employees, but ended up looking out only for his own interests with a cynicism and a lack of conscience that they impress with wickedness and arrogance, the budget is his God because this is how his salary is created
variable, but the budget is only quantitative and financial, it rewards only those who go broke, it does not reward the company strategy, but only the apparent balance.
As the author writes, managers have led companies to degeneration because they have lost sight of it the concreteness of the company, the life of the people who work there WHO ARE THE REAL CARRIERS OF CORPORATE WEALTH.
What to do? is there any hope?
The author writes that we need new social figures different from those we know, willing to take care of companies and employees. We informants have been preaching it for years!!!!!!!
A doubt arises, but hasn't this author worked in our sector?
Side note
On the Roche website we read: "people are a key factor in the success of ours company "…………they want to fire 4800 …….I have another doubt, do you want to see that the author has reason.
Louis Ghiselli
Editor's note: Dr. Severin Schwan has been the CEO of Roche Holding AG since March 2008. He receives an annual salary of SFr. 5,758,851 which, with Stock Options and various compensations, reaches SFr. 12,177,947 equal to € 8,913,600 (fiscal year 2009). [Source: Bloomberg Businessweek]
F. Varanini