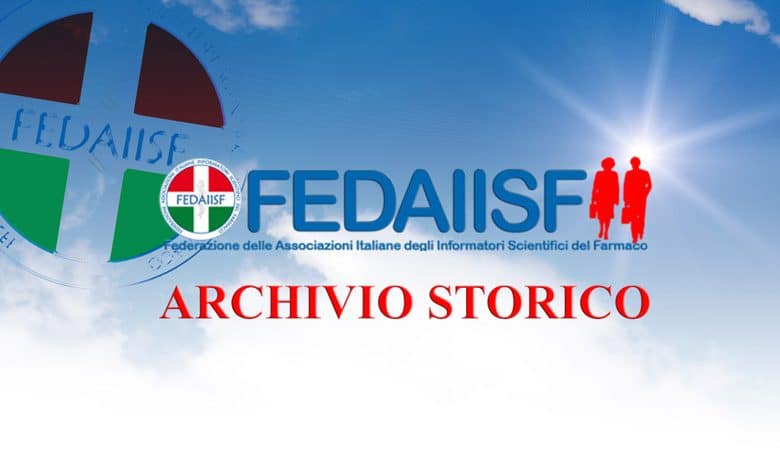 Drugs: Scaccabarozzi, we need a step back on the generic standard
(ANSA) - ROME, SEPTEMBER 12 - Taking "a step back" on the rule concerning the prescription of drugs, contained in the decree law on the spending review. This afternoon Farmindustria asked the Minister of Economic Development, Corrado Passera, during the roundtable on pharmaceuticals that was held in his department. "We asked for particular attention on this element of urgency; said the president of Farmindustria, Massimo Scaccabarozzi at the end of the meeting; considering that the data, albeit partial, tell us that just twenty days after the entry into force of the law, the pharmaceutical industries recorded a 10% drop in branded products compared to the same period in 2011". In any case, Scaccabarozzi specified, "today was a departure, where everyone put their own problems and requests on the table. We believe this is an important table and we appreciate your availability; to dialogue on the part of the Government; concludes; but we ask for sustainability; and stability; of the system for at least 3 years, in such a way as to finally be able to make an industrial planning". (ANSA).
"Take action on active ingredient standard"
The request of the president of Farmindustria at the table on pharmaceuticals
It's important for this table, it was needed and had to be done before we had to undergo three maneuvers in six months. Even if there has been a small effort on the part of this ministry and the Ministry of Health "to meet the sector. We have launched specific requests and in particular that of restoring the rule that has deconstructed the system, the rule that obliges the prescription of the active ingredient".
This was stated yesterday by the president of Farmindustria, Massimo Scaccabarozzi, during a break from the meeting of the table on pharmaceuticals at the Ministry of Economic Development. "This provision – he continued – does not protect i