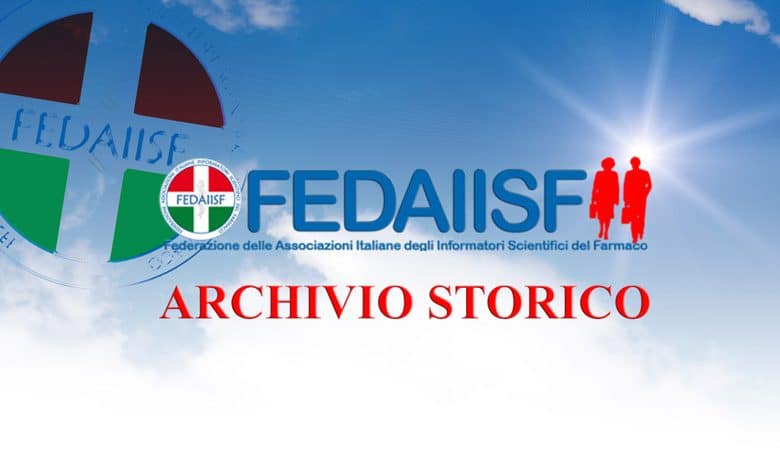 Warner Chilcott would be for sale: the American company announced it in a statement in which it is known that the management is exploring various strategic alternatives including the disposal of the company. As the news broke, the share price rose by 18%.
Rumors circulated on the market last week that Warner Chilcott was in Bayer's sights. The division of the German company dedicated to women's health records sales of 1.5 billion dollars and could integrate very well with Warner Chilcott's lineup, which however lacks innovative drugs altogether. Even the pipeline of the American company does not shine for innovation.
Warner Chilcott is a company based in Ireland but with activities mainly concentrated in the USA and focused on medicines for women's health (anti-osteoporosis and oral contraceptives), gastroenterology (ulcerative colitis) and dermatology (medicines for psoriasis). In 2011 it generated a turnover of $2.7 billion but it is expected that in 2012 the turnover will fall to 2.54 due to the expiry of the risedronate patent.
One of the possible reasons of interest in the company is also its favorable tax position: the headquarters in Dublin guarantees very low taxation, even if 86% of the company's turnover comes from North America.
In August 2009, the multinational Procter & Gamble sold its pharmaceutical business to Warner Chilcott for a cash sum of 3.1 billion dollars. The sale involved prescription drugs such as Actonel (osteoporosis), Asacol (ulcerative colitis) and Enablex (overactive bladder), which then had annual sales of approximately $2.3 billion.
In 2011, following the widely expected risedronate patent expiration, the company decided to close its European subsidiaries, including the Italian one. The restructuring required the overall elimination of 500 jobs. of which 151 Italians, including informants and headquarters staff, plus 6 managers.
The ownership of the company is 30% by large financial groups that have accompanied it in recent years, from the listing on the stock exchange (2006) to the purchase of prescription drugs from Procter & Gamble. These are the companies Thomas H. Lee Partners LP, Bain Capital LLC, JPMorgan Chase & Co. (JPM). Evidently, they've decided it's time to monetize their initial investment.
source: http://www.pharmastar.it/index.html?cat=6&id=7972 30-April 2012
Warner Chilcott studies strategic options, the stock flies
Warner Chilcott (IE00B446CM77) is currently on the Nasdaq with very high trading volumes of around 20%. The pharmaceutical company has announced that it is studying strategic options, including a possible sale. Warner Chilcott indicates in a note that its board is already discussing with potential buyers but stresses that the negotiations are still in an early stage. Last week, rumors circulated on the market that Warner Chilcott was in the sights of Germany's Bayer.
April 30, 2012