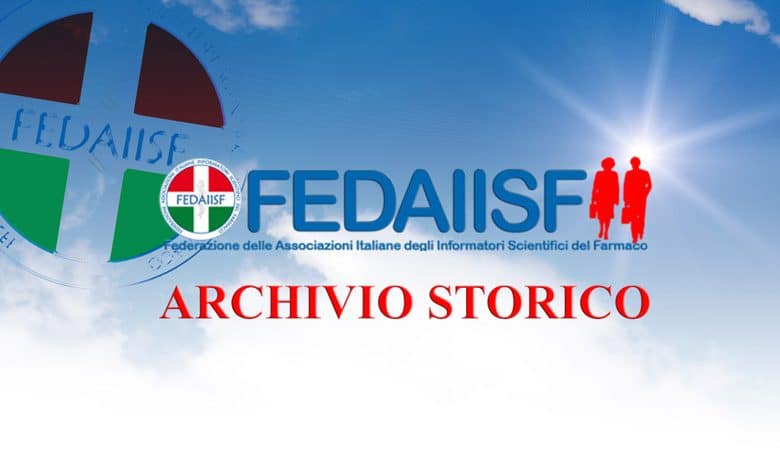 (AGI/REUTERS) - San Francisco, April 8. – The Takeda group, the first Japanese pharmaceutical company, said it intends to contest a claim for damages of 6 billion dollars filed against it by a US federal jury for having hidden the cancer risks linked to its anti-diabetic drug Actos. US company Eli Lilly was also ordered to pay 3 billion dollars in the same investigation. Both companies intend to appeal. In Tokyo, Takeda shares lost 5.4%. The mega-fine surpasses the $5 billion fine ordered from Exxon Mobil for environmental damages and which the Supreme Court later reduced to $500 million, arguing in 2008 that it was an excessive request. (AGI)
08 APR 2014 AGI
Carcinogenic drugs, but it is kept hidden from patients: 9 billion fine
Takeda Pharmaceutical Co. and Eli Lilly & Co. were sentenced to pay a 9 billion dollar fine for having concealed from doctors and authorities the dangers of their drug, Actos -also marketed in Italy-, which would cause tumours.
-Editorial board- There Takeda Pharmaceutical Co. and the Eli Lilly & Co. were sentenced to pay a fine of 9 billion dollars for having concealed the effect carcinogenic of their diabetes drug during testing for approval in the United States.
The drug in question also marketed in Italy under the name of actos, in fact, the risk of cancer increases in patients who take it.
They were the ones to raise the fuss 2,700 subjects Americans who, after taking the drug, contracted cancer. For this reason, the Louisiana federal court, presided over by Judge Rebecca Doherty, has decided to sentence the two pharmaceutical companies to pay the maxi fine, the seventh most onerous ever.
However, it is not the first conviction that Takeda and Eli Lilly & Co. have encountered. Again for having hidden the carcinogenic effects of Actos, in fact, they have already received 10 guilty sentences: t