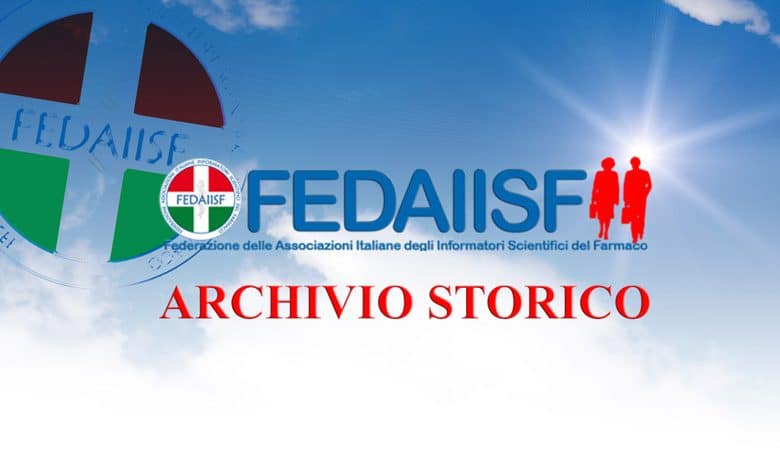 For qualified professionals in the medical-pharmaceutical sector, 2012 opens with the prospect of 100 new job offers from Quintiles Italia during the year.
The Italian division of the multinational is active in the sectors of commercial services for pharmaceutical and biotech companies; in clinical research; in regulatory services and market access solutions; and in the search, selection and administration of professional figures for companies in the chemical-pharmaceutical sector.
Recruitments will be mainly concentrated in the area of clinical research project development and in the commercial sector. On the first front, Quintiles is looking for 30 professionals for the roles of clinical project manager, clinical operations manager and clinical research associate (Cra).
Clinical project managers will be responsible for managing the execution of a clinical trial from start to finish, ensuring that the management of the study and the achievement of objectives are completed to the satisfaction of the sponsor and in full compliance with the Standard operation procedures (Sop) guidelines.
Clinical operations managers will instead be responsible for managing the human resources and systems associated with individual clinical projects, ensuring that everyone involved in clinical trials has the right skills for the job.
Finally, the CRAs will have to monitor the centers to which the projects are assigned through site visits to assess that there are no deviations from the protocol, the Sop and the best clinical practices.
In the commercial area, about 20 new people are expected to be hired during the year and concern heads of medical scientific liaisons, key account managers and product specialists. The former will have to develop relationships on behalf of Quintiles with the scientific and medical community and with institutions, providing interlocutors with product information and a scientific communication and training service.
Key account managers, on the other hand, will have to consolidate the leadership of the sponsoring companies and ensure that a particular drug becomes a point of reference in the treatment of the related pathology. Lastly, the work of product specialists will be focused on interacting with doctors, key opinion leaders and other stakeholders in the national health system.
Finally, in the next few months, further scientific representatives of the drugs will be included and a new business unit will be created which will require about twenty professionals in the technical-scientific field. The candidates sought by Quintiles are mainly graduates in chemical, pharmaceutical, biological disciplines (in compliance with any legal requirements envisaged for the various positions), with at least 2 or 3 years of experience behind them in the same field of activity. The employment contract is for an indefinite period.