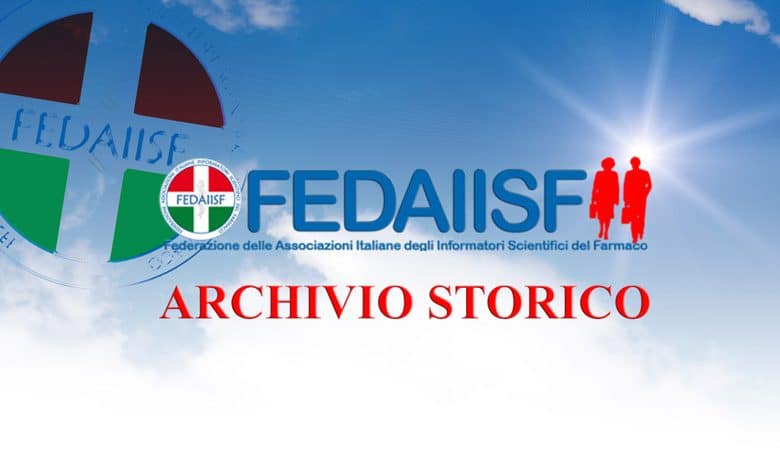 Florence. Another twist in the investigation that involved Menarini; after the seizure, which took place on 25 November last, of over one billion and two hundred million euros for fraud, money laundering and tax violations. The Florence prosecutor's office is now carrying out investigations on another hundred million euros attributable to the famous pharmaceutical multinational and its patron Alberto Aleotti.
The large sum of money was identified with a trust company in Milan in charge of its management, which returned to Italy during the previous year, after being affected by the so-called "tax shield". Prosecutor Luca Turco filed a note during a hearing with investigating judge Michele Barillaro, in which he asked whether or not Menarini had complied with the provisions of law 231 on the administrative liability of companies, with regards to organisation, management and control models.
The magistrate wanted to highlight, with the opinion of the Revenue Agency, findings made on documents seized in the searches of the Menarini offices. One of these, according to what has been learned, bore four letters of the alphabet, each flanked by numbers. According to the investigators, it would be a question of as many accounts held abroad since the checks on one of these four numbered accounts revealed the sum of one hundred million euros, kept in Milan. According to the defense of the pharmaceutical company Menarini it would not be new money, but a part already subject to investigations and an open dispute with the tax authorities.
18/05/2011