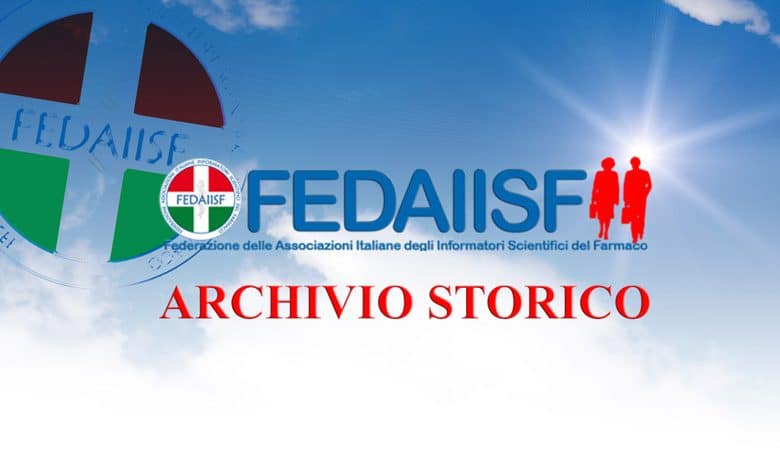 08/10/2012- interview
The entrepreneur: "95% of our revenues will come from exports. But research is the engine of growth
LUCA FORNOVO
They don't realize it yet, but if the politicians continue not to listen to us, the Italian pharmaceutical industry risks losing more than 15,000 jobs in the next few years. All highly qualified personnel, researchers and graduates who may become the brain drain of tomorrow, looking for a new job abroad». It is not one of the best scenarios on pharmaceuticals in Italy, the one that outlines a dean of the sector, such as Sergio Dompè. Entrepreneur at the head of the company Dompè Farmaceutici (born in the early twentieth century, last year 470 million euros in turnover), for twelve years Dompè led sector associations such as Assobiotec first and then Farmindustria.
What are you expecting this year?
«Sector revenues are expected to drop by 6.5-7% but 2013 will be worse. We could touch -11% and with inflation we get to -15%. If these numbers are confirmed, half of the pharmaceutical plants in Italy will be in serious difficulty».