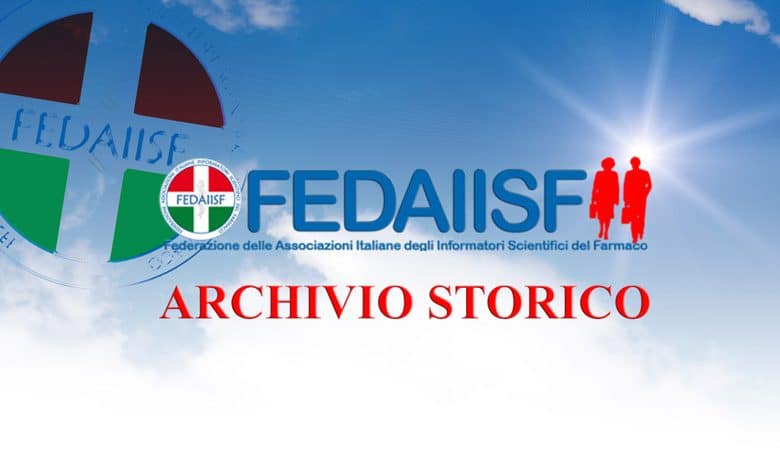 The interventions of the spending review on the hospital were to be offset by a reorganization of primary care. For this too, urgent action was needed. Resources are not an alibi for anyone: the Health Pact must be implemented. The new tickets? Maybe in the next stability law. But no more cuts to health care, indeed I will ask to refinance the ex. art.20 for healthcare buildings. The health decree told by whoever wrote it and wanted it
20 SEPT – IYesterday the parliamentary work was started for the conversion of the law of the health decree. We met Minister Balduzzi who granted us a long interview that offers an "authentic" reading of the decree, by whoever wrote it and strongly wanted it. A measure that has created many expectations but just as many controversies.
Starting from the clear opposition of the Regions, to which Balduzzi asks to "find an agreement in any case, even if only on some points, so as to restart that process of dialogue and co-responsibility in health policies, which can never be interrupted". But we also talked about intramoenia, "mine is a possible intramoenia" and the cuts to healthcare and the co-payments that will come. Not forgetting a mention of a rule that is little discussed by the media but eagerly awaited by health professionals, which is the one on professional liability. And of course we talked about clinical governance and the burning issue of the appointments of primary doctors. And finally, also of the future of the pharmacy, nailed to a debate/clash between total liberalization and the relaunch of its role as a public health care unit.
Minister Balduzzi, we can only start with the decree law you strongly desired and which has just begun its parliamentary process. Are you optimistic?
It seems to me that the Italians appreciate the contents of the decree, as revealed by a survey by the ISPO by Professor Mannheimer. I think that the opinion of the citizens can be a good viaticum also for the examination of the parliamentarians. That said, I hope that the common thread of the provision will be confirmed in the work of the Commissions, it being understood that I will be the first to agree on any improvements or on the accentuation of regulatory profiles that could be more obscure in the text approved by the Government.
But why a decree law on such sensitive issues? The objection is this