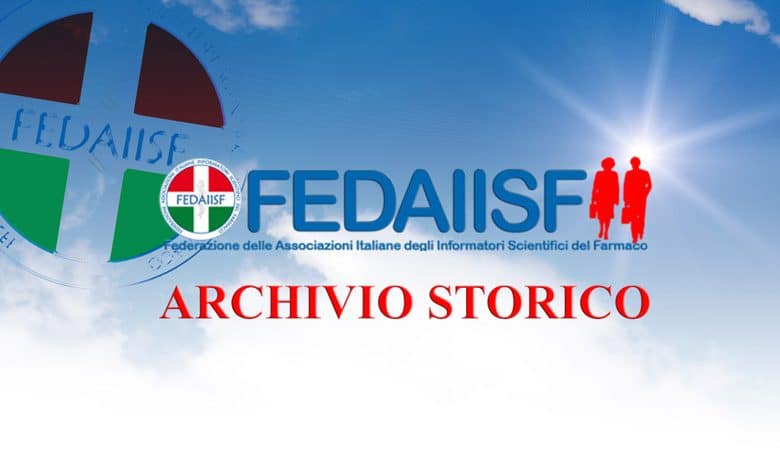 From trusted sources
Roche would have taken a step back on the sale of the 75 ISF business unit to Quintiles.
The fact is due to the unity of the workers who unanimously contested the conditions of the operation, effectively delegitimizing the entire agreement.
Only yesterday the Swiss group had announced an interesting layoff plan 6.300 jobs. 4,800 suppressed jobs would concern in particular the sales (2660) and production sectors.
Furthermore, on 27 October the news came that Roche had started negotiations in Italy with Quintiles, the multinational group world leader in services dedicated to companies in the pharmaceutical and biotechnological sector. The agreements that were the subject of the negotiations provided for the acquisition by Quintiles of the Roche business unit consisting of the Mature Products Business Unit dedicated to medical-scientific information and marketing activities on certain mature products, with the simultaneous transfer to Quintiles of 75 employees with permanent contracts.
This had provoked an intervention by the Hon. Scilipoti who in a press release recalled that in December 2009 Roche Italia celebrated with all its employees the achievement of a great milestone: 1 billion euro in turnover. "It is worrying – he stated – that workers who have given all their commitment and professionalism to this company for many years are, with a targeted and specious selection, included in a line, with a trick defined as a branch of the company, when, in reality, the only goal is to eliminate personnel possibly unwelcome"
[Editorial]